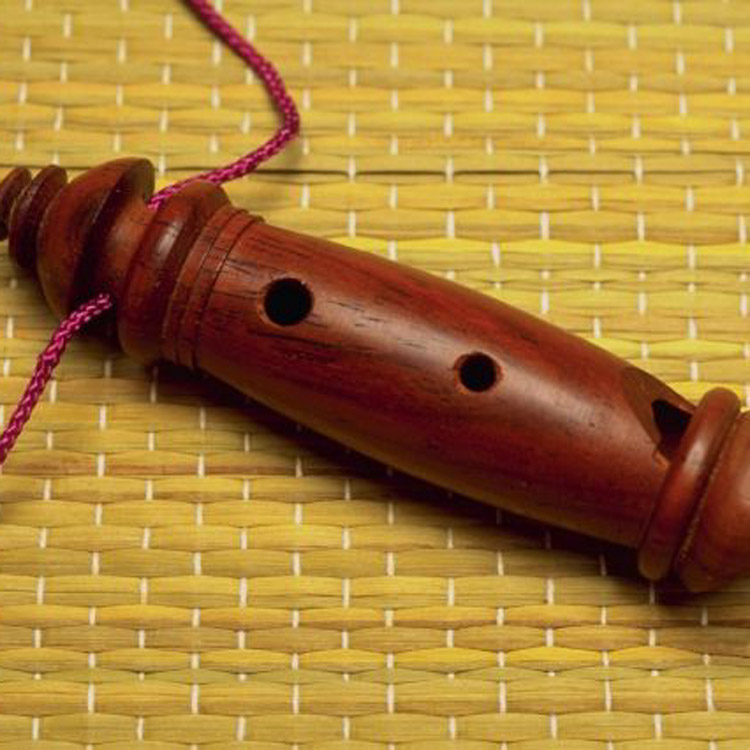 The Summer 2020 at Home Session
Enjoy these online family classes on Zoom. We will provide the details necessary to access them by email.
All Kindermusik classes are 35 minutes long with unlimited makeup classes.
Instrument lessons vary by curriculum
Our Classes are divided into sessions. You can click on a seasonal graphic to see all the classes offered in that semester, or on a Class Type to see information and schedules for that class.