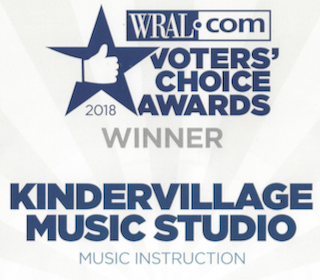 The School Year 20-21 Session
The School year is 32 weeks for Kindermusik classes which start on September 12th and run through May 28th , and 38 weeks for Instrument classes and lessons starting on August 15th through June 14th.
See also the Schedule & Makeup Page
Our Classes are divided into sessions. You can click on a seasonal graphic to see all the classes offered in that semester, or on a Class Type to see information and schedules for that class.